Business Law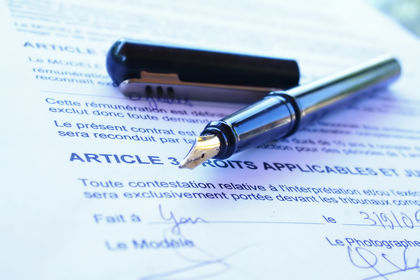 It used to be the case that a business deal could be sealed with a handshake; not anymore. To make sure your family and assets are covered in case of business bankruptcy or other threat to business continuity, make sure you've got the legal council of a trained professional, Eric B. Foust.
If you're forming a business, you can't afford to skimp on anything that will shape the course of your business development. If you're selling your business, then you want to make sure you are wholly signing off on the venture and no liability can be traced back to you or your family.
If you're acquiring a business, you'll want legal advice that doesn't leave out any important details. And if your business is merging with another one, you'll want a comprehensive contract that covers all the bases. Get a lawyer with a business sense. Get Eric B. Foust.